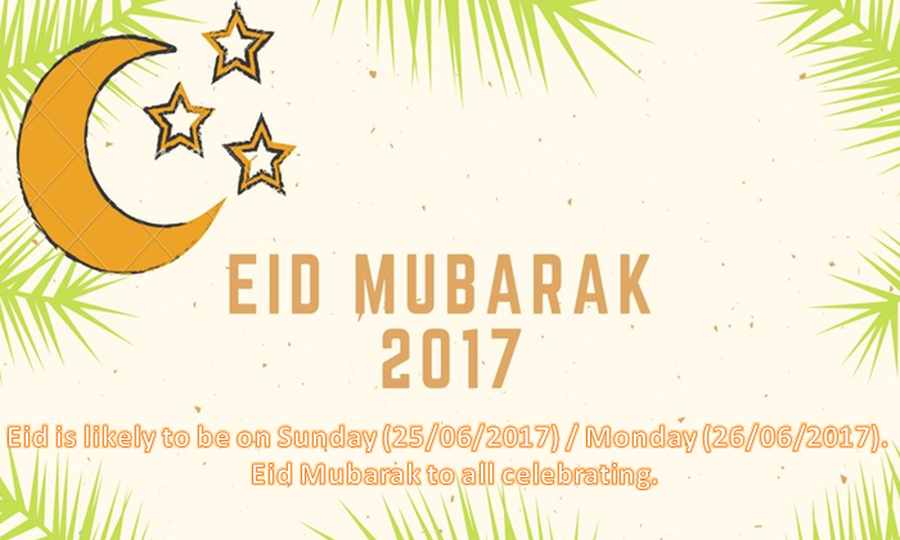 INSET Day
School will be closed for an INSET day on Monday 26/06/2017.
Welcome to Hyndburn Park Primary School
Our school is busy, thriving, popular and successful, with everyone involved working hard to help our children to be the best they can and get the most out of their time in school. Our curriculum is designed to promote high standards, develop a love of learning, and encourage children to become independent, thoughtful and considerate members of society. We work hard with families to ensure that every child's needs are met; that each one is challenged and supported to achieve as much as they can do, and hopefully have fun in the process! We are proud of our school and the improvements we have made to it over the past six years or so. Our website contains much information, but if there is something else you would like to find out, or if you would like to visit the school, please don't hesitate to contact us. If you would like a hard copy of any of the information on the website just let us know and we will happily provide what you need.
With very best wishes,
Wendy Tracey
Headteacher
Stone Age Day: Meet the Flintstones
Lower Key Stage 2 had a wonderful Stone Age Day to launch their new theme, Meet the Flintstones. The children had a stone age dress up day, made stone age jewellery, and completed their own cave paintings. The classrooms were even transformed into our very own caves.
Lights! Camera! Action! The Bradford Museum of Science and Media
Year 5 had a wonderful day visiting the Bradford Museum of Science and Media this week. The visit launched their new theme, Lights! Camera! Action! brilliantly, with the children finding out all about the history of film.
Lower Key Stage 2 Art Gallery
Classes 10, 11, 12, 13 and 14 have been learning about the work of Kandinsky in their theme 'Kaleidoscope.' The culmination of their hard work was displayed this week in our very own Hyndburn Park art gallery. The children created all the artwork themselves, wrote letters of invitation to other classes and even acted as resident experts, leading visitors through the gallery and telling them all about Kandinsky. Special thanks also to all the parents who visited the gallery. The children had a wonderful time displaying their work.
Class 15's Assembly: It's all Greek to me!
We were treated to a spectacular Greek assembly this week, led by class 15, based on their learning in theme. We heard some wonderful singing and learnt all about Greek gods, myths and even some very famous fables.
Farm Visit
Our EYFS children have had a visit from a mobile farm to celebrate all their hard work in their theme on Farmer Duck. The children learnt about the animals and even touched some!
Africa Assembly
Class 10 put on a wonderful assembly this week all about their learning in their theme about Africa. The assembly took the audience on a journey through some African countries, visiting famous landmarks like the Ancient Egyptian pyramids and Mount Kilimanjaro. The rest of the school and the parents in the audience really enjoyed it.