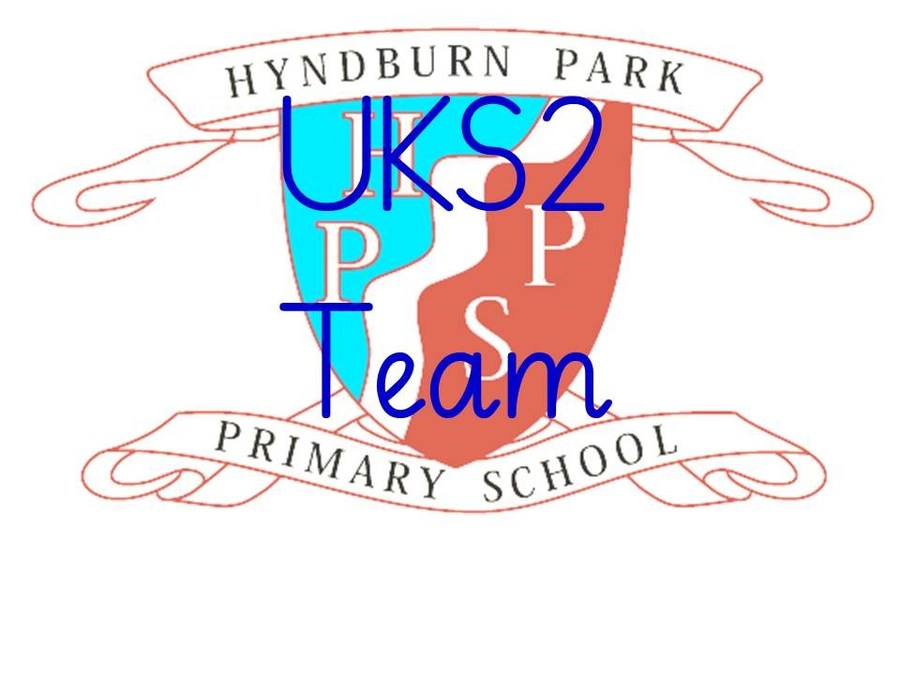 Look at all the exciting activities we have been up to ...
Super Sculptures!
Y5 and Y6 have been on a trip to the sculpture trail at Pendle hill. The children and staff had a great time (despite the weather!) exploring the area and finding all the different sculptures. They then had the artists Lee and Victoria into school to show the classes how they made the sculptures. The children were then shown how to make there own sculptures using different materials.
Robinwood Residential!
Our residential trip this year took place at Robinwood Activity Centre, Todmorden. The children, many of whom have not spent a night away from home, spent two nights and three days from Monday 20th to Wednesday 22nd May 2019, with Mrs Thompson, Miss Smith and Mr Haslam.
Although many of the children were nervous about partaking in some of the activities including; Giant Swing, caving, zip wire, raft building and the piranha pool, all the children managed to overcome their fears….
The trip was a great success all the children agreed that it was "AMAZING" and didn't want to return back to school.
Other Important Information...