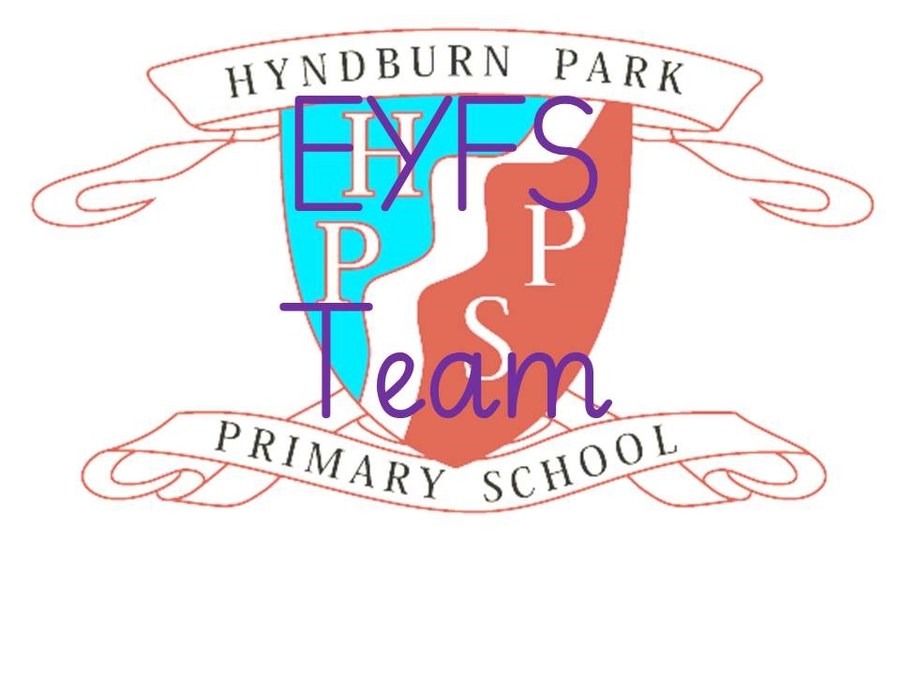 Look at all the exciting activities we have been up to ...
A Magical Day!
EYFS had a wonderfully magical day when Cinderella came to visit! She shared her story and the children helped her do some magic to turn them all into princes and princesses! Finally we played some games and did some dancing. The children all looked fantastic and loved their visit! Cinderella said "I really had the best time. It was an absolute pleasure and I thoroughly enjoyed every second. And I'm so glad to hear that the children enjoyed themselves."
Ambulance Visit
As part of their Emergency, Emergency theme, the EYFS children had a visit from the ambulance service. The paramedics were great and talked about their job and uniform. The children then got to look inside the ambulance and listen to the siren. It was very loud!
Forest Adventure!
EYFS recently enjoyed time in our forest school area hunting for the Gruffalo! The children had been learning all about woodland animals in their theme work and loved the story of the Gruffalo by Julia Donaldson. The children and staff had an fantastic time in the forest school searching for the animals from the story, building nature homes for woodland animals and making mud hand prints.
Home Learning
Please see the PDF below for details of this week's home learning. New work will be uploaded each Monday morning. Please remember to e-mail any work to the team e-mail address which has been set up specifically for home learning and not directly to teachers. Feedback will be included with the new challenges each Monday.
We're nearly there now, the summer holidays aren't far off! Keep up the fantastic home learning!