Attendance and Punctuality at Hyndburn Park
Over the past couple of years attendance has been steadily rising throughout school. In order to continue to impact positively upon the success of recent years we have many strategies in place. Some of the strategies we have are: each child earns attendance tickets, which are included in a termly prize draw, attendance stars, an attendance race and an attendance league.
Attendance Tickets
Following registration each morning and afternoon if a child is present they earn a green 'dot' on their class chart. If, following the afternoon registration period on Friday, a child has 10 green 'dots' they will have earned ONE attendance ticket.
If the whole class has achieved 100% then each child in that class will earn ONE BONUS attendance ticket.
At the end of each term a ticket will be drawn from each box (infants and juniors). The chosen child will then win an AMAZING prize!!
Children who have 100% attendance for the year will be entered into a special prize draw, with the grand prize of a flat screen TV/DVD!
Attendance Race
Each week the attendance percentage is worked out for each class. This is a weekly running total from the first day of term. The classes are then put in order, with the highest percentage first.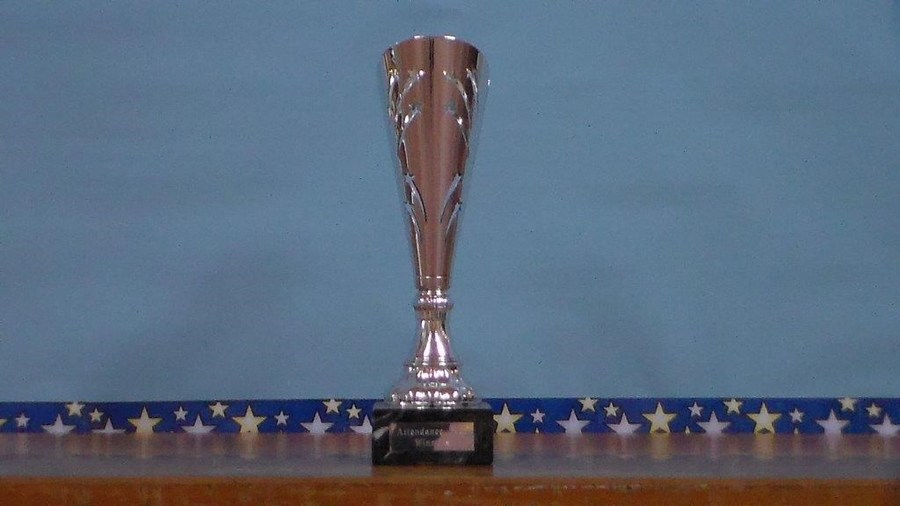 Attendance League
An attendance league will also track the weekly attendance of each class. This will continue throughout the year. Every week each class will earn points, depending on how good their attendance is.
Breakdown of Points:
3 points if the weekly attendance of the class is 100%.
2 points if the weekly attendance of the class is above 98%.
1 point if the weekly attendance of the class is above 95%.
0 points if the weekly attendance of the class is below 95%.
Perfect Punctuality
We also want to make sure our children arrive in school on time. Therefore, this year sees the launch of 'Perfect Punctuality'; a team competition to see which team in school can arrive with the least number of lates (before the registers close) each week.
Breakdown of points:
3 points if there are 0 lates in the team.
2 points if there are less than 3 lates in the team.
1 point if there are less than 6 lates in the team.
0 points if there are 7 or more late marks.
The teams are as follows:
Team EYFS – Classes 2, 3 and 4
Team KS1 – Classes 5, 6, 7, 8 and 9
Team LKS2 – Classes 10, 11, 12, 13 and 14
Team UKS2 – Classes 15, 16, 17, 18 and 19
Which team will be on time?!