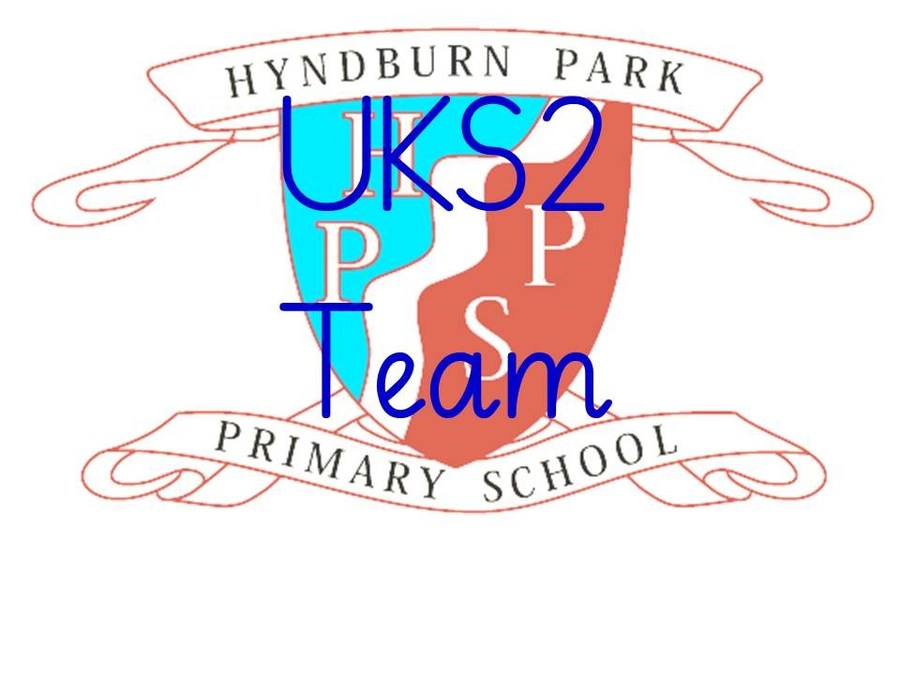 Look at all the exciting activities we have been up to ...
Viking Extravaganza!
Year 5 kick-started their 'Vicious Viking' Theme with a visit from two Vikings in School. They had a brilliant afternoon learning all about the Viking history and artefacts, trying on Viking clothing and jewellery and even took part in a Viking battle on a long ship! It was great fun!
Year 5 Careers Event!
Our Year 5 children (Classes 15 and 16) and teachers would like to thank all the staff at Burnley College for coming to visit our us for our 'Careers, Aspirations and Goals' event!
The children and staff really enjoyed the amazing activities at all the stations, including the Army, Law, Sport Science and Leisure, Engineering, Geography, Health and Social Care, Film and Media Studies, Science, Construction and finally, Spanish!
A special thank you to Mrs Ingram for organising the event!
Year 6 Residential!
Some of our Year 6 children recently went on a residential trip to Winmarleigh Hall and had an absolutely fantastic time! The weather was lovely and the children and staff enjoyed a variety of different activities including a rope climbing course, archery, team games and quad biking! A huge thank you to Mrs Thompson, Mrs Mazur and Miss Smith for taking them.
Chopsticks and Dragons!
Classes 15 and 16 (Year 5) really enjoyed their 'Chopsticks and Dragons' Theme this half term! We loved learning about China, the geographical setting of the country, the different cultures, traditions, celebrations, food as well as how the country is affected with pollution. We ended our Theme with a showcase of all that we'd learnt and a shadow puppet show to represent the heritage of China.
Other Important Information...