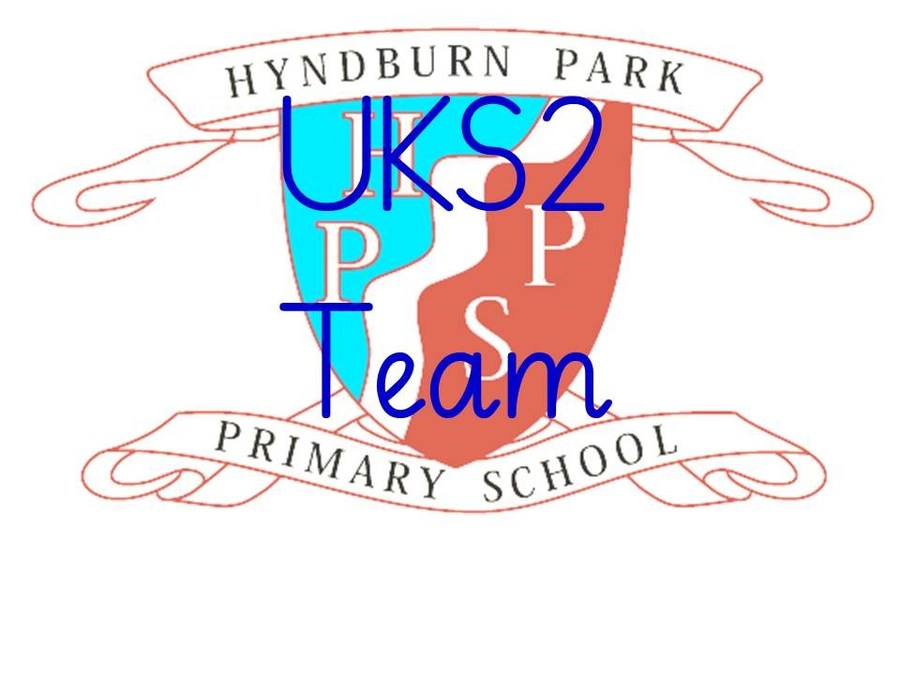 Look at all the exciting activities we have been up to ...
Fun in the Snow!
UKS2 have had a great time playing out in the snow! They have made snow angels and snowmen and generally had fun!
Santa Dash!
Some of our Year 5 and 6 children took part in the local Santa Dash and did a brilliant job! Well done!
Viking Extravaganza!
Year 5 kick-started their 'Vicious Viking' Theme with a visit from two Vikings in School. They had a brilliant afternoon learning all about the Viking history and artefacts, trying on Viking clothing and jewellery and even took part in a Viking battle on a long ship! It was great fun!
Year 5 Careers Event!
Our Year 5 children (Classes 15 and 16) and teachers would like to thank all the staff at Burnley College for coming to visit our us for our 'Careers, Aspirations and Goals' event!
The children and staff really enjoyed the amazing activities at all the stations, including the Army, Law, Sport Science and Leisure, Engineering, Geography, Health and Social Care, Film and Media Studies, Science, Construction and finally, Spanish!
A special thank you to Mrs Ingram for organising the event!
Other Important Information...