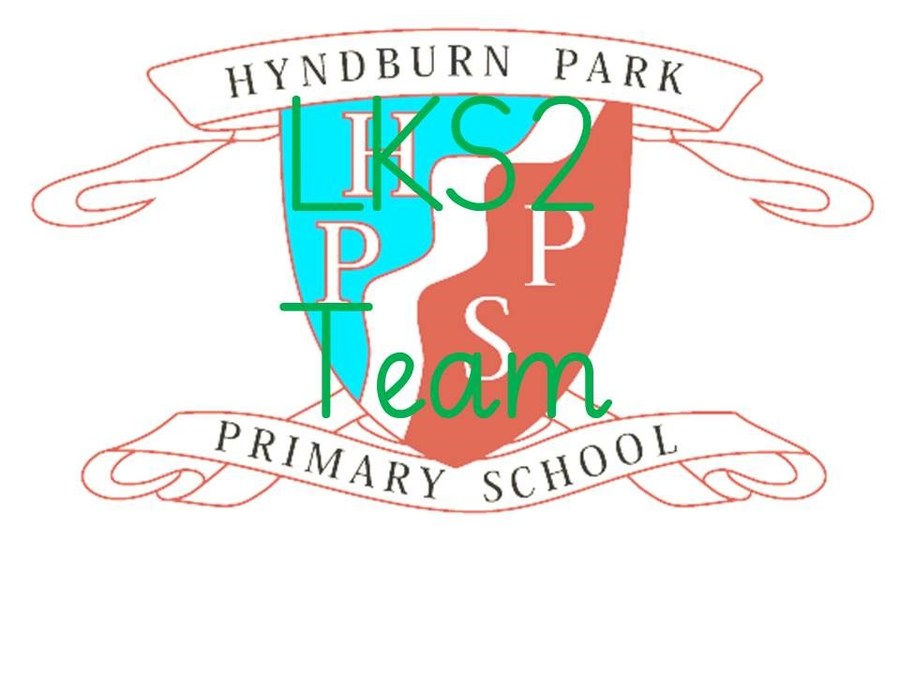 Look at all the exciting activities we have been up to ...
Superheroes!
Wayne Dixon (a real life superhero!) visited school to talk to LKS2 as part of their superheroes topic. LKS2 have been learning about superheros; both fictional and real-life. Wayne (and his beautiful dog Koda) came to talk to us about the work they do picking up litter and keeping Britain tidy. Wayne is travelling around the beaches of the UK picking up litter and spreading the message of how important is it to look after our environment. He answered lots of questions that the children had, and was very inspiring!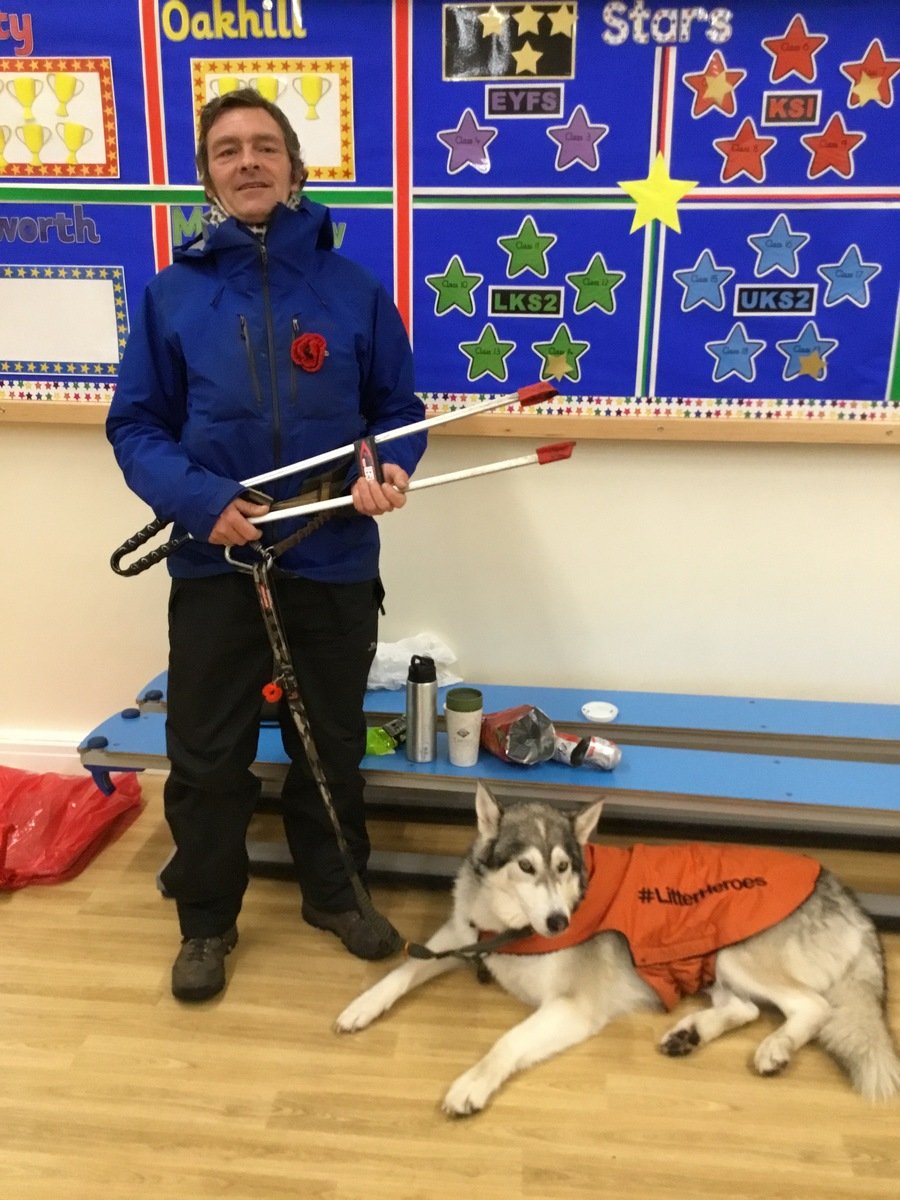 Monty's Minibeast Tour!
LKS2 had a very exciting visit from Monty's Minibeast Tours! This visit linked to their theme on minibeasts. They were able to hold, touch and look at the different animals including a Rainbow Boa snake, giant snails, tarantulas, a bearded dragon and a hissing cockcroach! They children handled the animals incredibly and learnt a lot about their habitats, food chains and features.
Move Like an Egyptian!
Years 3 and 4 have recently enjoyed an Egyptian afternoon as part of their theme work. The children were able to learn more about life in Egyptian times and made fantastic Egyptian headdresses.