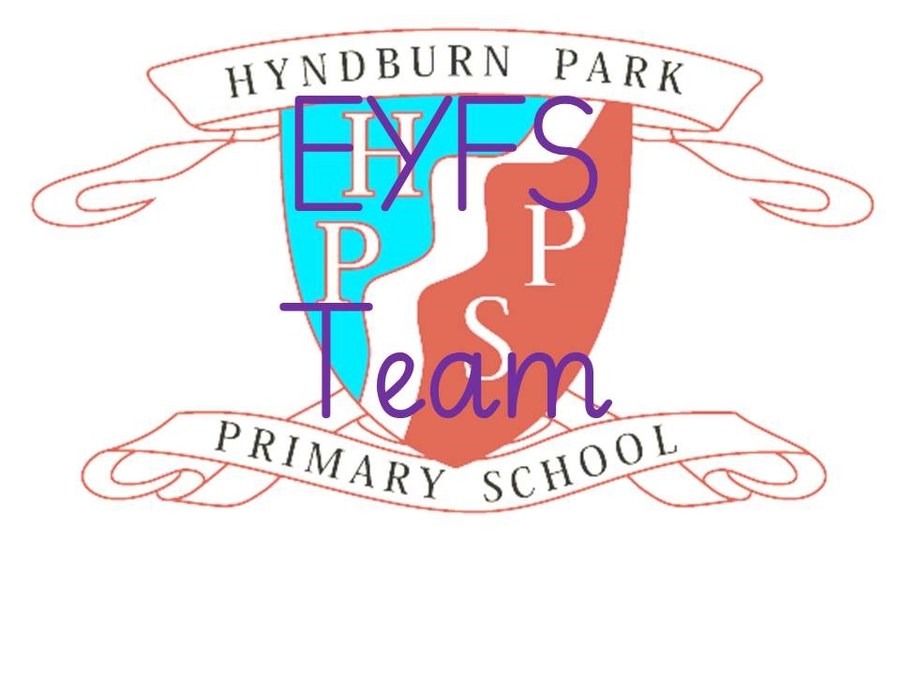 Look at all the exciting activities we have been up to ...
Fun in the Snow!
We have had a great time playing in and exploring the snow! Look at the pictures to see what we got up to!
Stay and Play!
EYFS have had 2 stay and play session so far this year which have been fab! The children have really enjoyed their parents coming in to play with them and showing them what they love to do. We have shared some great reading activities and wonderful writing and mark making!
Stay and Play!
EYFS have enjoyed stay and play sessions again in the past week. The focus was on outdoor play and learning and it was FAB! Take a look at what the children got up to with their mummies and daddies.