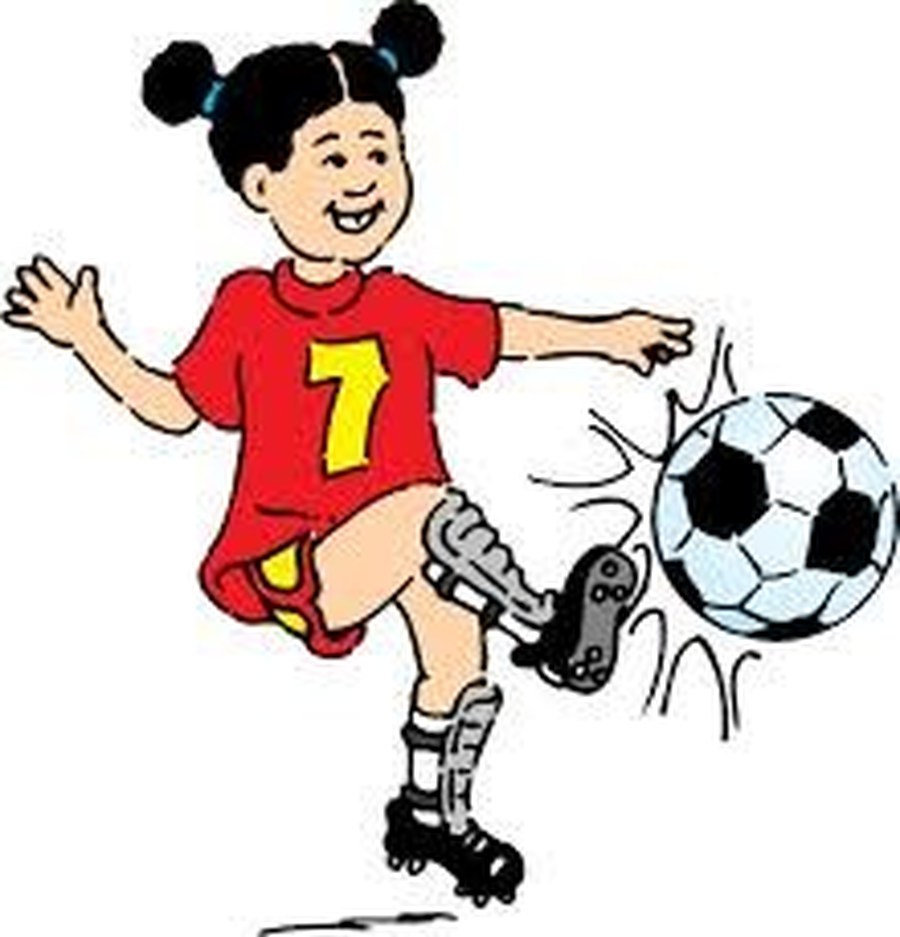 Football Club
Football club (beginning week commencing 18.09.17) for year five and six is held every Monday after school from 3:15 - 4:20pm with Mrs Mazur.
We have been to Accrington Academy to play football matches against other schools in Accrington.
Please see below for Player of the Week and match results.
Match results:
Mount Pleasant 5 V HP 0 POM Subhan Ilyas
Huncoat 4 V HP 0 POM Safiullah Azhargul
St Huberts 2 V HP 0 POM Zain Ahmed
Rishton Methodist 0 V HP 2 Scorer: Abdullah Abid (2) POM Haashir Majid